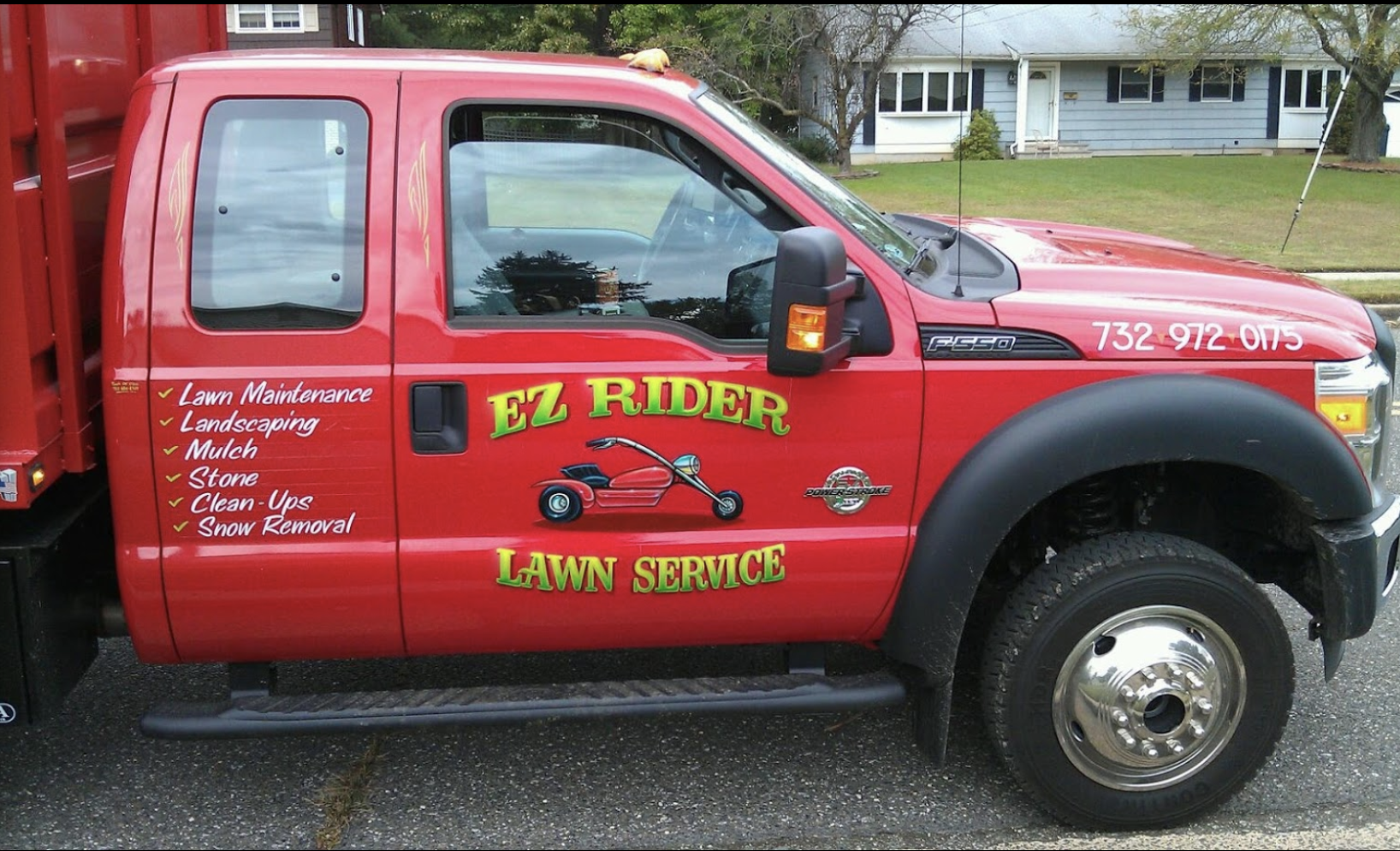 At EZ Rider Lawn Service Inc. we're specialists in the care of beautiful lawns and pleasing landscaping for both your home and office. We have a comprehensive knowledge of plants, lawn products, and maintenance strategies, and we can help you keep a healthy yard year-round without using harmful chemicals.
Our services are backed by years of solid experience in the lawn care business, and extend all the way from spring clean ups, leaf removal in the fall, and snow removal in the winter!  We also undertake removal of debris from concrete areas, edging of driveways, and other lawn care services.
Why Your Lawn Needs Regular Care
There are any number of reasons why proper lawn care is so essential. A well maintained lawn invites you to play on it, walk barefoot on it, and simply enjoy its beauty. It also adds to the noise insulating properties of your house, and prevents erosion of top soil. Over time, your lush lawn will eliminate pesky insects from your house. A beautiful, expansive lawn is an eye catching feature, and can provide a soft and injury-proof play space for kids. If you need more reasons to take regular care of your lawn, consider this: a beautiful stretch of lawn on your property can lead to an increase of up to 15 percent on your home value!

Your home and its landscape are one of your biggest investments. We understand the importance of having your property looking its best at all times. It can be difficult to find a lawn and landscape service who you can trust and count on.  At EZ Rider Lawn Service Inc. we are dedicated to pleasing you. Our dependable service will surpass all your needs and expectations.

There are many benefits of having a professional Christmas light and display installation. Such as: avoid spending time in the cold weather, eliminate the physical risks of being on roofs & ladders, flexibility of design each year, and spend more precious time with family and friends.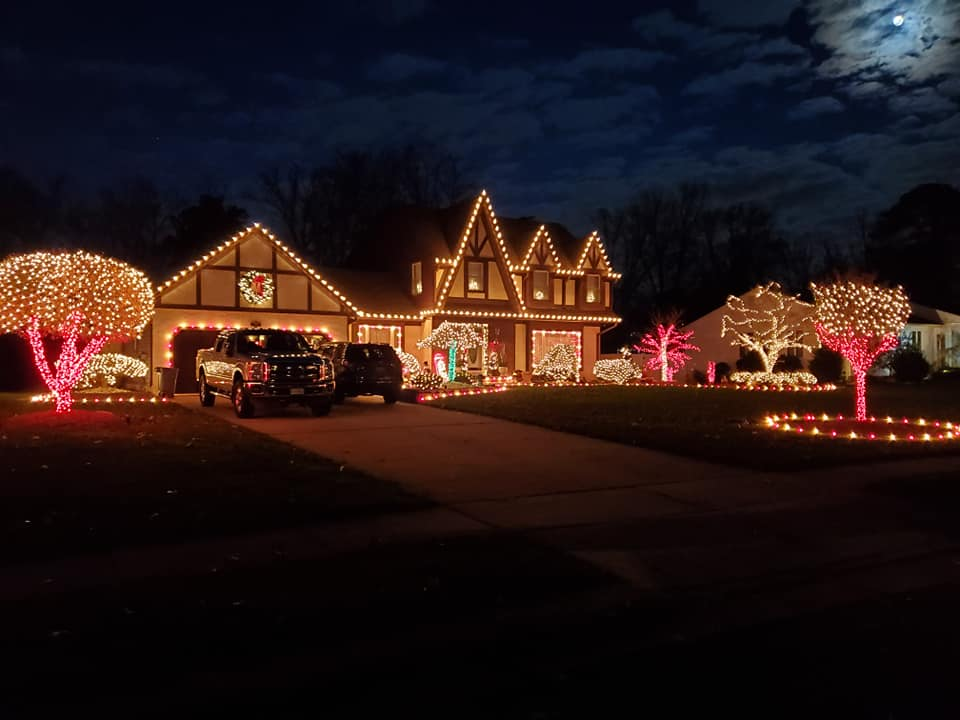 They give a high level of service; which is the reason I have had their services under hire for about 2 years, for my lawn maintenance. I often do recommend them to others. Very accommodating, they deserve higher than a 5 STAR Rating
Immediate response to my ServiceMagic request. Very good rate. Flexible in accommodating my needs and schedule. I am very pleases so far.
It is very simple. Know what you want. I stated to Bill what I wanted done in the front and back yard areas, and he followed it exactly. Thanks Bill!
He is very nice to talk to and does a very good job. He is prompt in his service and I would like to continue with him. I have also recommended his name to a freind

Servicing Monmouth County, NJ
: Manalapan, Morganville, Freehold, Marlboro